My Favorite Baby Products (2014)
We as parents always want the best for our babies. Well here are my favorites that Ive discovered through research and trial & error. I hope it helps some of you!



Diaper Genie ($34.99)
I never wanted one of these. They always seemed a bit tedious to me. (I garbage can just for diapers...laaaaaame!) HOWEVER when I got one as a gift the day of my baby shower and actually used it, I FELL IN LOVE. This thing is amazing! It works so well that you only smell the horrible diaper stench when you change the bag. The refills can get pretty pricey ($6.99 each) but at Costco they sell the 4 pack for $20-25. But its totally worth the money!


Maxi Cosi Mico Infant Car Seat ($179.99)
The simple fact that this car seat weighs so little, is what drew me to it in the first place. It keeps my little girl comfortable and safe. They come in so many colors also. Since this one was introduced, theres been other versions of it as well. And they only keep getting better. The only downfall I would say would be the max weight limit (20 lbs) and the price but I think its wayyy worth it.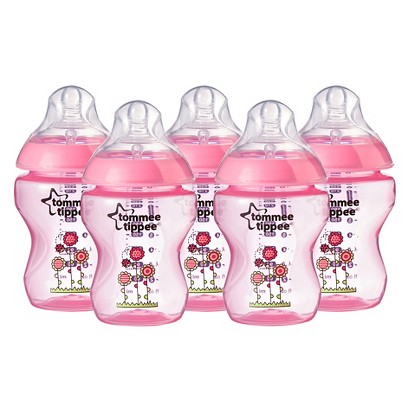 Tommee Tippee Bottles (5 pk $29.99)
I love these! I love the shape, the nipples, the flow. When I first had my daughter, she was drinking both breastmilk and formula, then we switched to all formula. I was always worried that there would be "nipple confusion" but I never had a problem with these. The nipple is also very flexible, which is nice because its soft and she gets a rue feeling to a boob. The price on these, I would say, is right in the middle. Neither cheap or expensive - its all just preference.


Pampers Baby Dry Diapers (Super Pack $24.99)
Everyone has their own preference on diapers. These are mine. My daughter never became allergic to all the brands that we've tried but I always liked these. They dont leak, they have a slight fragrance so dont smell. Theyre comfortable and the straps are really secure. I prefer these over the swaddlers, just because of the leaking and the look of it. You can find them for different prices everywhere but I think theyre pretty affordable.


Avent Microwave Sterilizer ($34.99)
My sister gave this to me and right away I loved it. I didnt have to deal with waiting for it to heat up and steam, or only fit a certain amount of bottles. This thing can fit a whole lot and does a very good job at making bottles nice and sterile. You just stick in the microwave for 2 minutes, and youre good to go!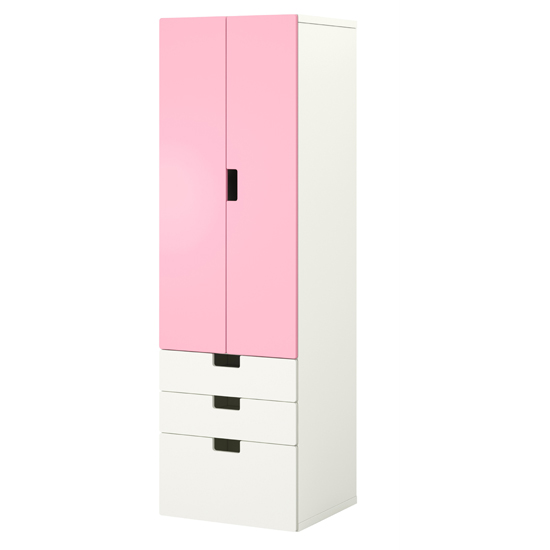 Ikea Stuva ($184+)
We live in a small apartment and we did not have closet space to put all of her baby clothes. So we got this and I honestly feel like everyone should. It keeps all her shoes, headbands, clothes, beanies, etc. organized. The doors dont slam shut. The colors, the drawers and doors are all customizable, which is why the price ranges. Its very light and also very sturdy at the same time. You can add or remove pieces and you cant not love it.



Well that is all for now! I will update as soon as I can think of more or fall in love with more products. :)